Photographer Johnny Miller
I was reminded recently of Johnny Miller's work from event planner Amy Atlas since she is documenting her new book project and recently revealed that she has teamed up with him to shoot some of it. Johnny is a true genius, he is definitely one of my top ten photographers in the world and Amy is a very lucky lady to have his creative vision for her book -- but then again, he is very fortunate to have Amy because her dessert tables are stunning. Together Amy and Johnny make a winning team!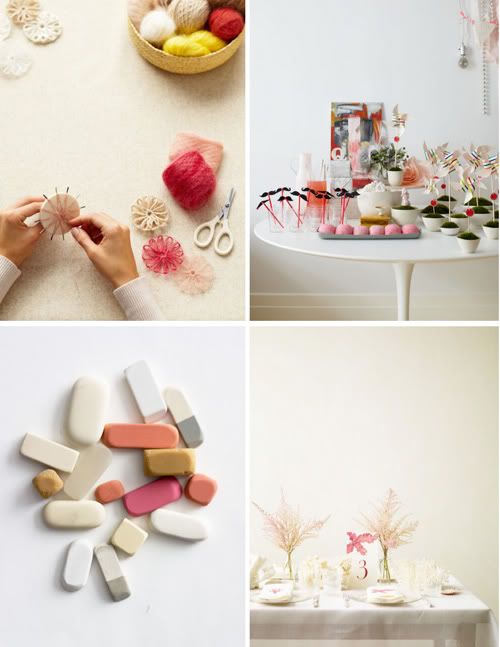 Johnny also photographed the newly released craft book, Paper & Craft, authored by the fabulous Minhee and Truman Cho (love this video of them and their cute baby) who run Paper + Cup -- the book is available at Chronicle. I have a copy and I really liked the Mommy + Me Flower Shoes project and the Cone Wreath project, both show below.
Johnny is from Kansas but now lives in Brooklyn and works with some fancy pants clients like MSLO, Kate Spade and Anthropologie. He earned his BFA at the highly regarded Parsons School of Design and then went on to assist photographer Mary Ellen Mark for nearly three years which was no doubt the experience of a lifetime. Johnny blossomed into quite the photographer with his work in numerous ad campaigns, catalogs, magazines (Martha Stewart Living comes to mind), books and has been exhibited at the Center for Photography, New York Historical Society, Museum of Contemporary Photography, Museum of Modern Art and the Museum of the City of New York. Not too shabby!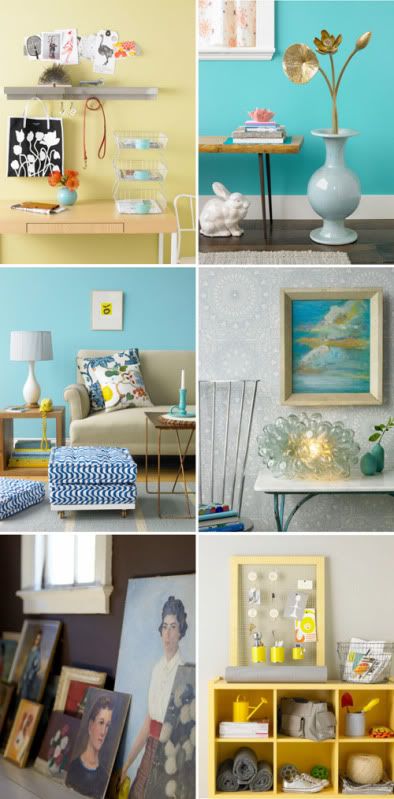 If you aren't already impressed and slightly jealous, there's more! You can even find Johnny's photography included in the permanent collections at the Library of Congress, New York Historical Society and the George Eastman House. What an amazing career Johnny has going for him and well... from the looks of things, he deserves every bit of success he's earned.
(images: johnny miller)