Julia Hoersch Photography
It's interesting how a culture is influenced by what is being shown as a "trend" in its leading magazines. In many ways magazines and books (and now blogs) have a very strong influence on a culture more than all of us are even aware of. When I first started reading German decorating magazines in the late 90's they were very different from what you'll find on the newsstands today which of course, is a good thing because moving forward and embracing change is good for everyone. As a result, what you found back then in stores and in people's homes was also reflective of what you'd find in magazines.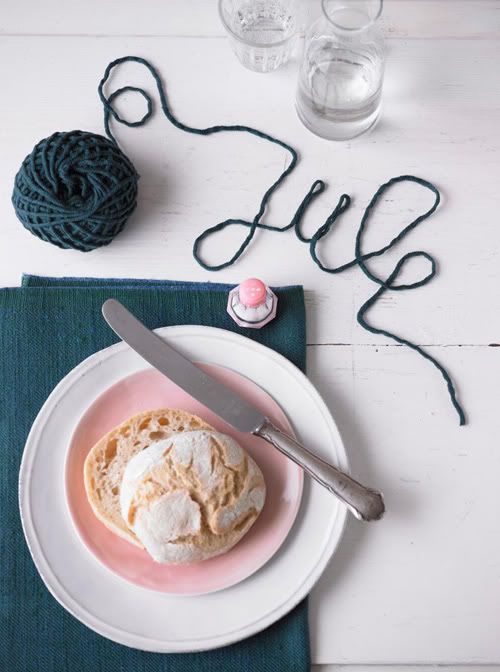 I think that people nowadays expect magazines to push the envelope a little and show them something they can't find on a blog or in a shop display or catalog already. People want to be pushed a bit I believe. I like magazines that push their readers to feel more confident about their own design decisions as well versus giving in to what the "norm" is doing. I like it when they take products in stores and style them up to show them being used a bit differently, repurposed even, and how to look at things differently. When I see some of the photographers and stylists in this country, like photographer Julia Hoersch who lives in Hamburg, Germany and who does lots of work for magazines and books, I think of how inspired those living in other parts of the world would be by her work so I want to briefly share a few glimpses of it in this post because I love her work but also the stylists she works with. You can tell there is a good relationship between her and the stylists because creative work always comes out more beautiful in my opinion when the photographer and stylist see eye-to-eye.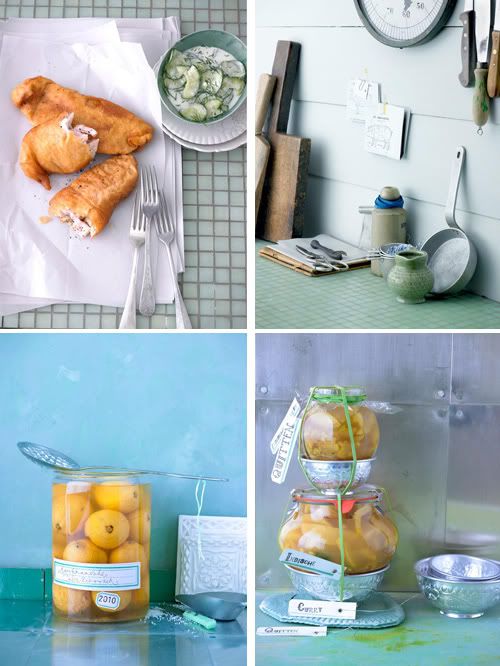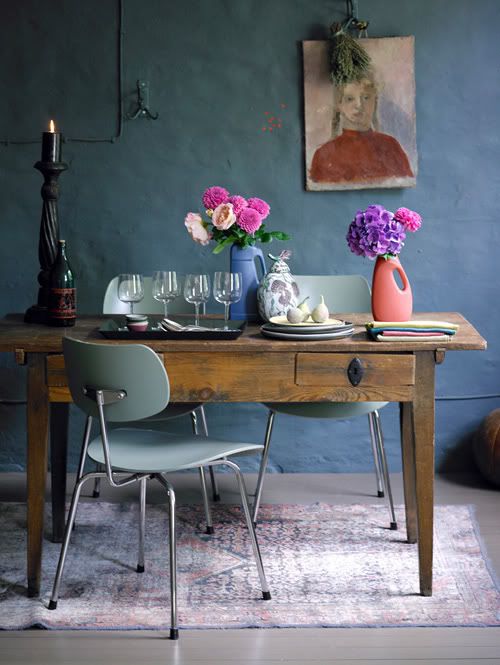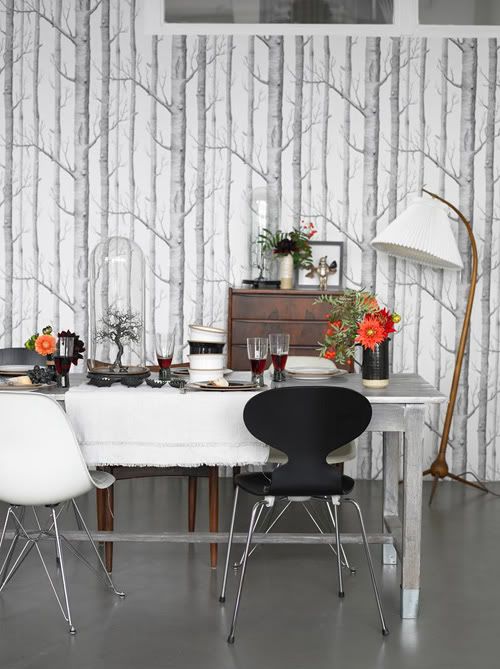 Julia Hoersch is a lady whom I'd like to meet someday. She's living only an hour away from me so perhaps it will be possible. I find her vision very fresh  and her eye is very well trained. I love how well she captures the arrangements of the stylists' work with her camera and that she brings her own personal aesthetic into each shot because there is a lovely cohesiveness to her portfolio despite the many different types of settings and objects, and well clients, that she has shot and worked for. I also love her angles and compositions, she really moves around a lot and experiments and as a result, comes up with some really nice photographs.
Quite drool inducing, right?
(images: julia hoersch, stylists katja gaumann, maria grossman and dietlind wolf )