Stylist Group in Sweden
Hello, how are you doing today? I hope you're well and enjoying summer so far because I sure am. The weather is warm and sunny now (it was horrendous last week, I was becoming a bit blue by the grim temps) but it's all good now... Everyone is out and about shopping and chatting it up on the streets. My neighborhood is very cozy and friendly, we have a pedestrian only shopping street that is one mile long and filled with a variety of shops and restaurants and there is a weekly farmers' market and festivals from time to time, too. There's also lots of street musicians and ice cream shops. I think everyone had a cone in hand today and I'm inspired by the buzz outside because people energize me along with sunshine. I needed the boost that this gorgeous weather has brought. Now that I'm home it's time to blog and share with you some really nice things to inspire you so here with go... the first post of the week.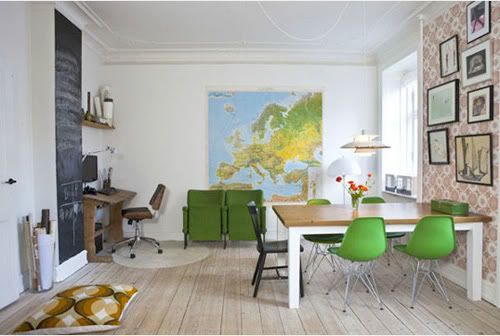 Photo: Mari Eriksson /Stylist: Johanna Flyckt
First up is Svenska Stylistgruppen which means Swedish Stylist Group. They are a group of talented stylists, photographers and journalists who specialize in fashion, interior design, beauty, food and gardening and work on a freelance basis for newspapers, advertising agencies and publishers. This group is a strong one with a good range of styles to choose from. In this post, I've outlined a few of my personal favorites noting both the photographer and the stylist so please click on all of the links to see more!
Photos: Per Ranung /Stylist: Tina Hellberg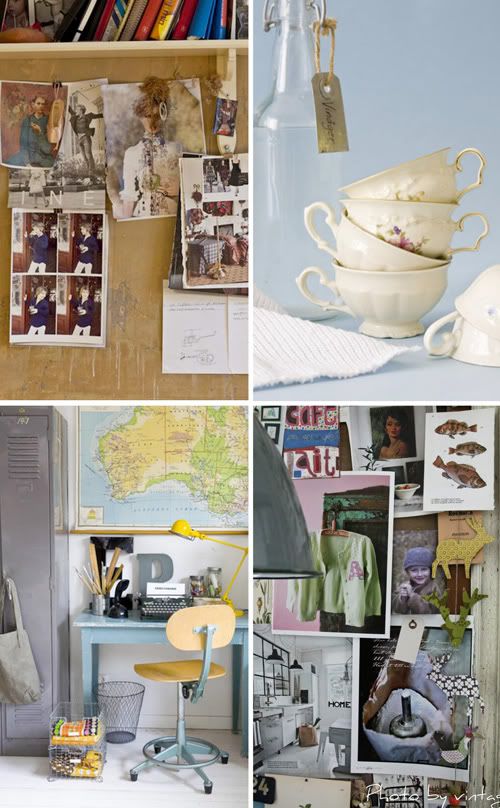 Photos: Mari Eriksson /Stylist: Johanna Flyckt
Photos: Clive Tompsett /Stylist: Marie Delice Karlsson
Photos: Karin Foberg /Stylist: Anna Mård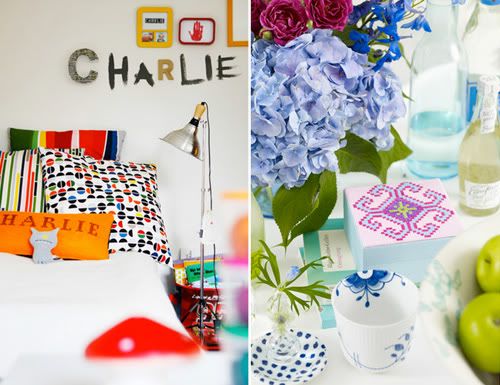 Photos: Johan Sellén /Stylist: Ann Charlotte Ridderstolpe
Really nice, right? I love creative people, such a breath of fresh air. If you are looking for stylists, writers and photographers the Svenska Stylistgruppen is a good start!
(images: via svenska stylistgruppen)