Samantha Pynn Interiors
Any Samantha Pynn fans in the house today? Throw your hands up and say, Oh yeah! I honestly know little about her, she hosts a show on HGTV in Canada called Pure Design, do you watch it? I read somewhere that she is soon to launch her own show in 2011 which may be quite inspirational. I just had a peek at some of her recent interiors and thought you'd be inspired by them so here are a few of my favorites from her online portfolio.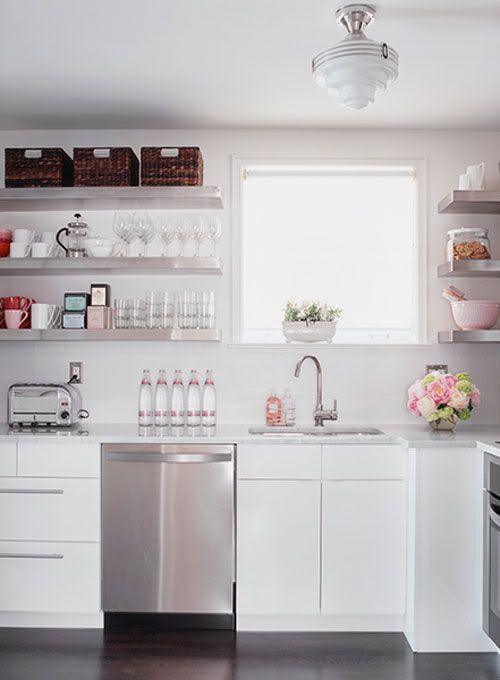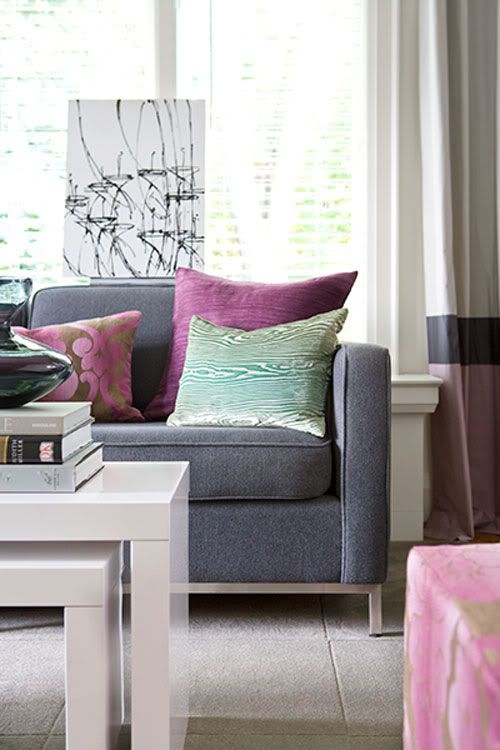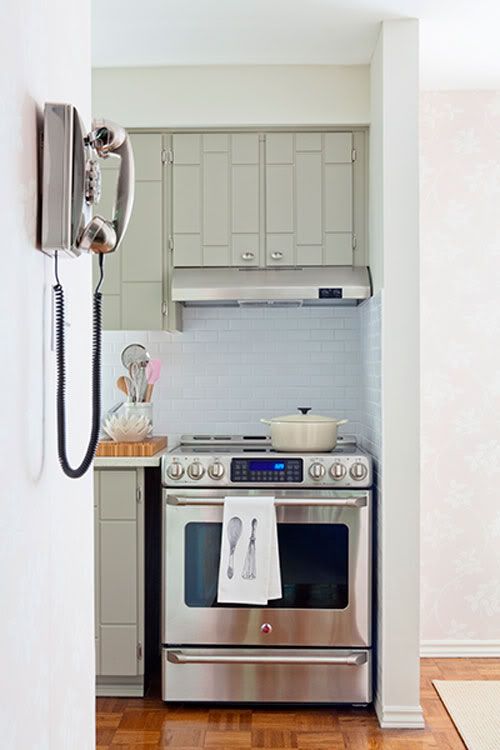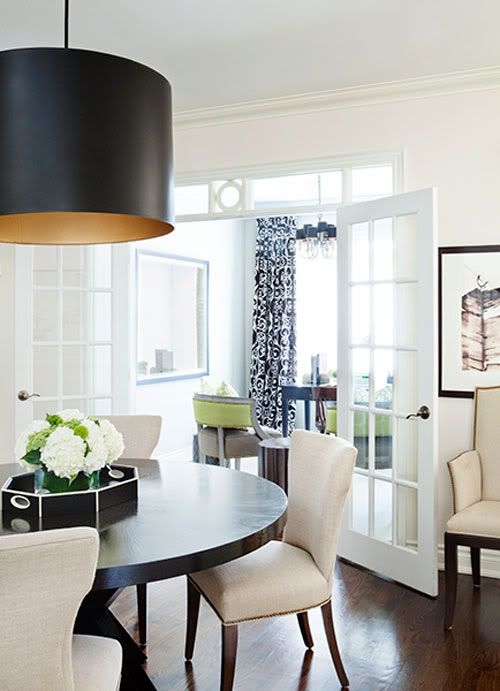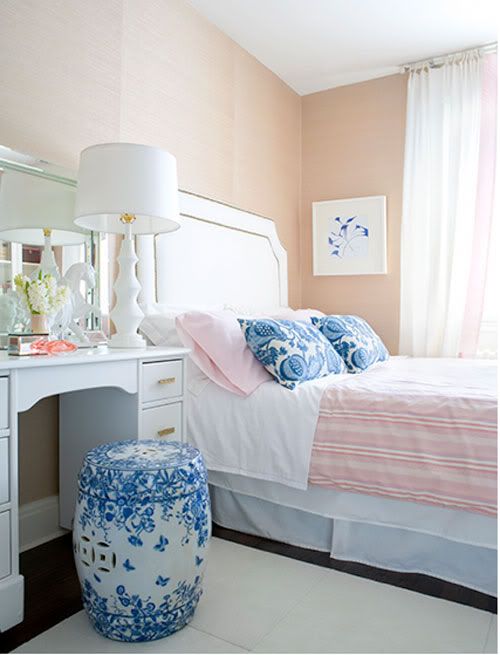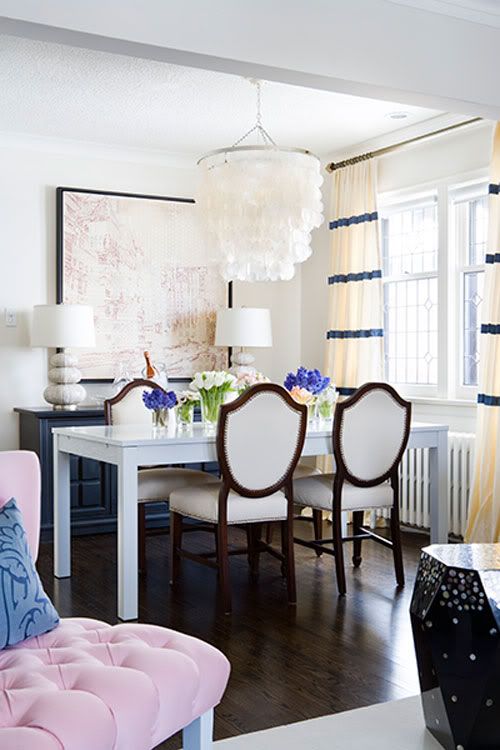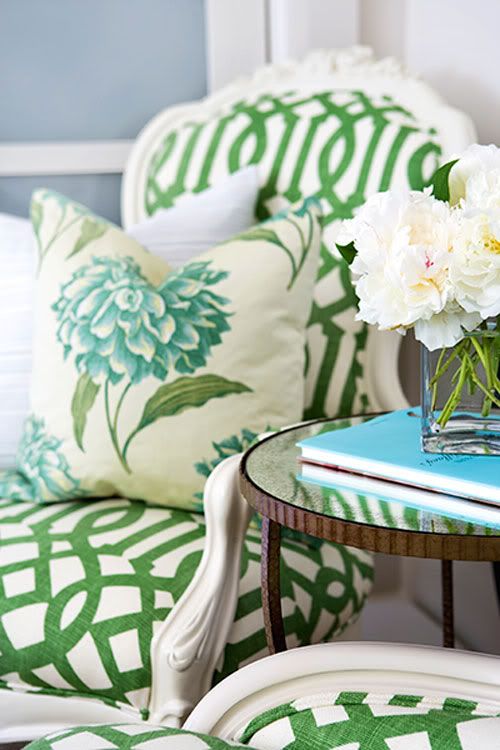 Do you like these rooms? Do you have a favorite? I like the kitchens because that is the one room that I'm thinking of now that I have to design mine and only have between now and mid September to decide and order what I want. We may do IKEA again, I'm not sure... but there is a kitchen designer living near to us that I may tap into for some help since the space does have some challenges and I want to utilize all of the nooks in the best possible way. I am not a kitchen designer by any means, but I do know what I like and I know how I want everything laid out!
I also love the color palette in the living room shown in the second image from the top. A little charcoal, some pink... yet something about that green pillow really gives that palette energy - it's so unexpected, I love that. Yet in nature, this is completely normal to have fresh green with pink, isn't it? Just look at your garden and let it inspire your next room design. Oh and you cannot deny the drama of that stunning over-the-top entryway in the large scale bold black and white pattern. Fantastic! You can really do something like this in an entryway as it's not a room you plan to relax in so you can experiment with an use an energetic pattern in this space of a home, don't you agree?
(photos: Virginia Macdonald)