Books
We are happy to have four best-selling interiors books under the "Decorate" series sold in book stores and retail shops globally.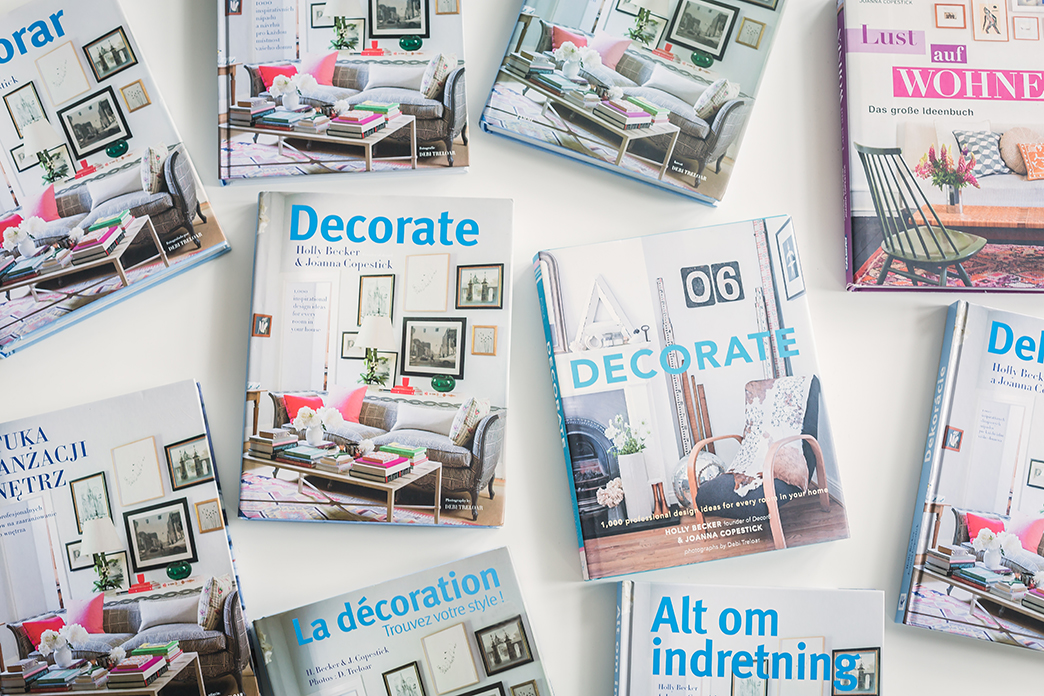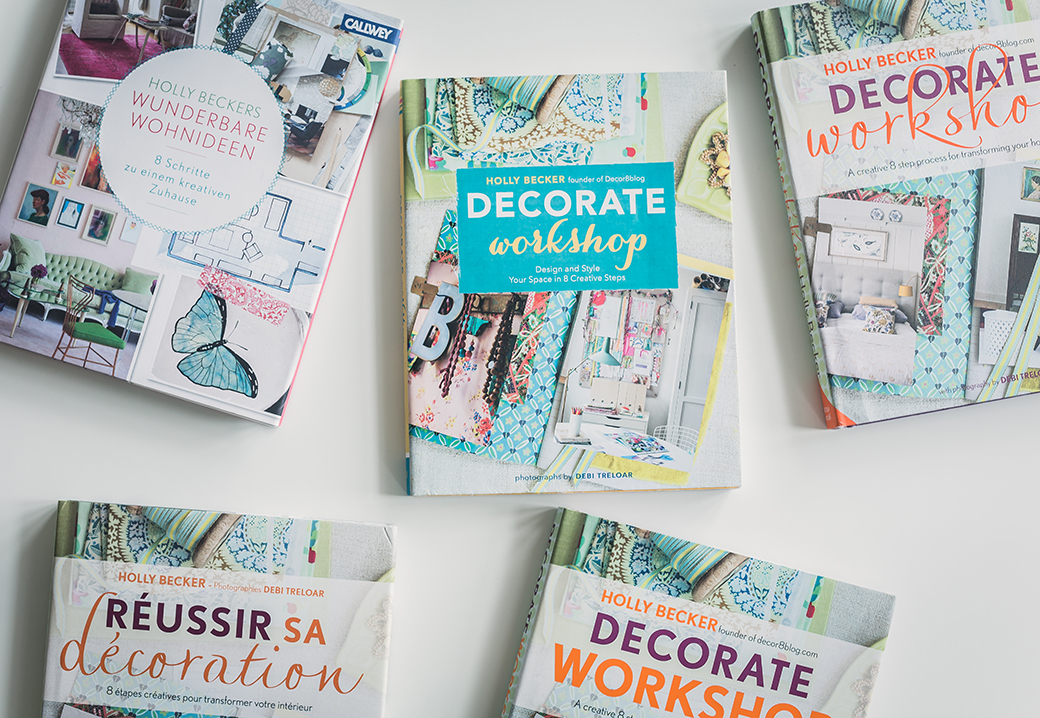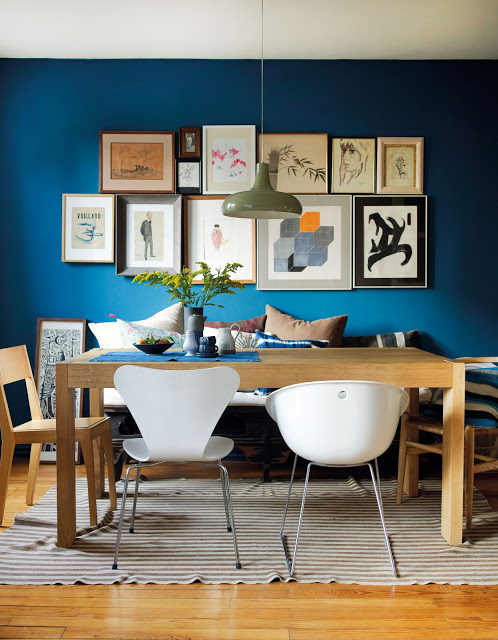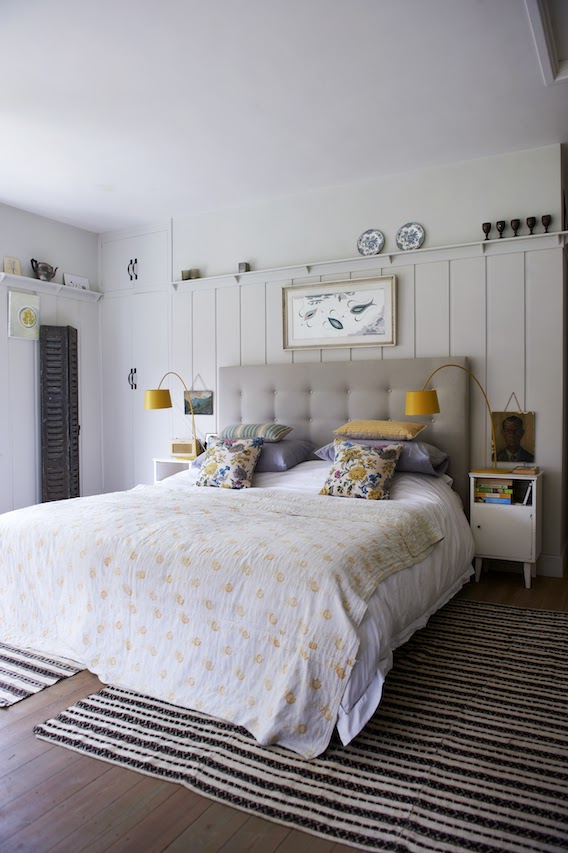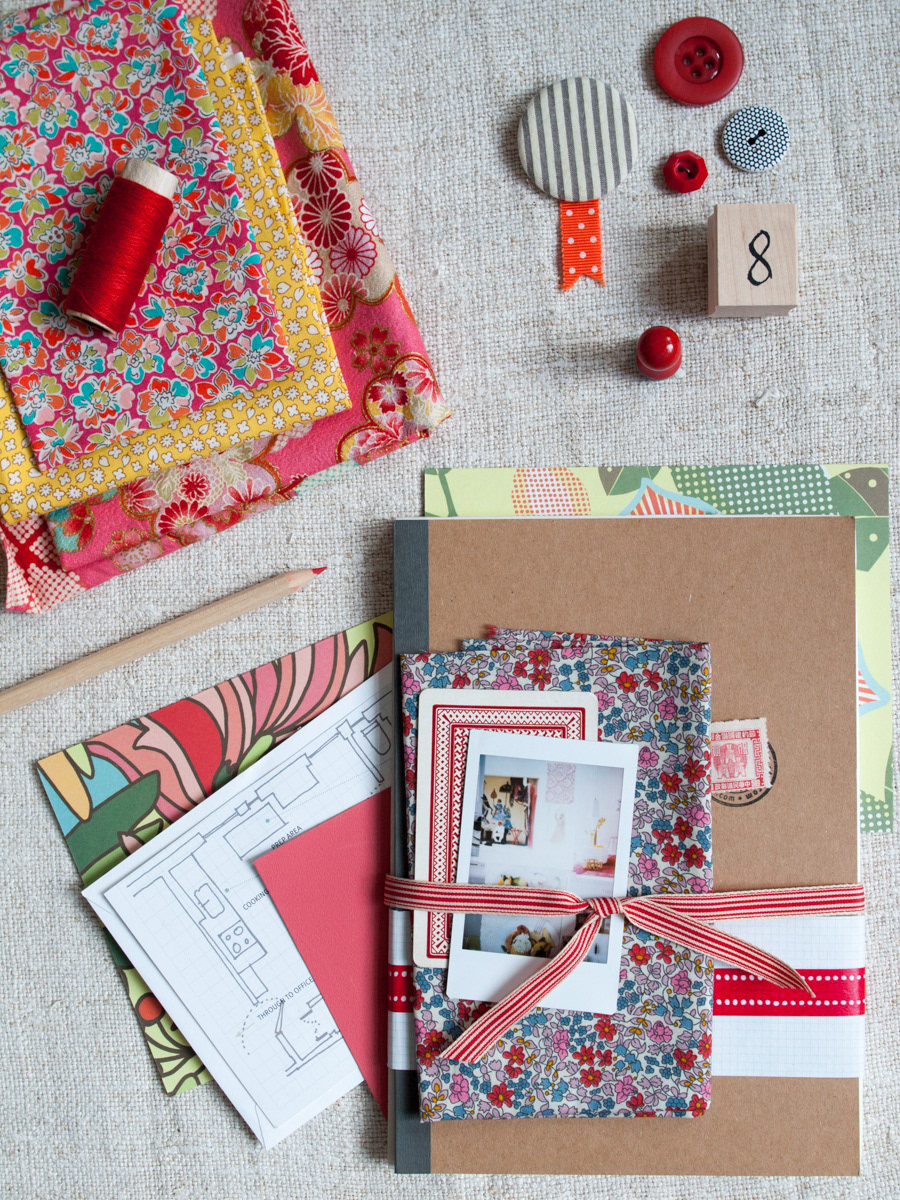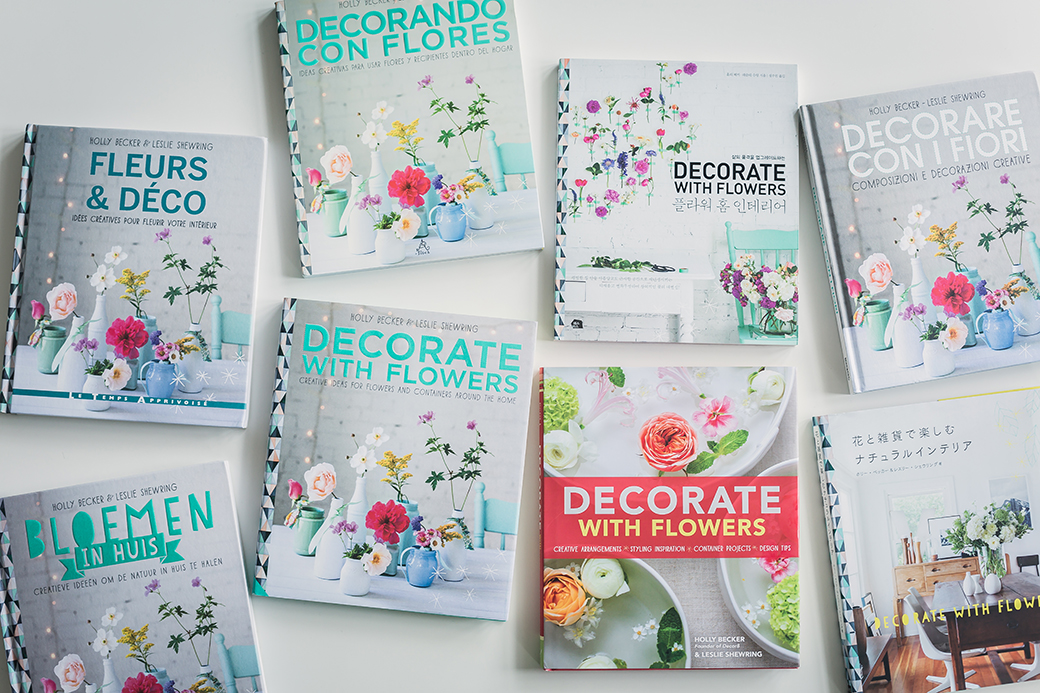 Decorate With Flowers, March 2014, Chronicle Books and Jacqui Small. This gorgeous, unique book offers practical know-how and colorful inspiration for decorating the home with flowers. It begins with the basics of flower arranging and progresses on to decorating ideas for a range of styles with creative DIY flower and container projects peppered throughout. Available in 10 co-editions. Learn more about Decorate With Flowers here. Photography: Janis Nicolay, Laure Joliet, Leslie Shewring and Close Focus Studios.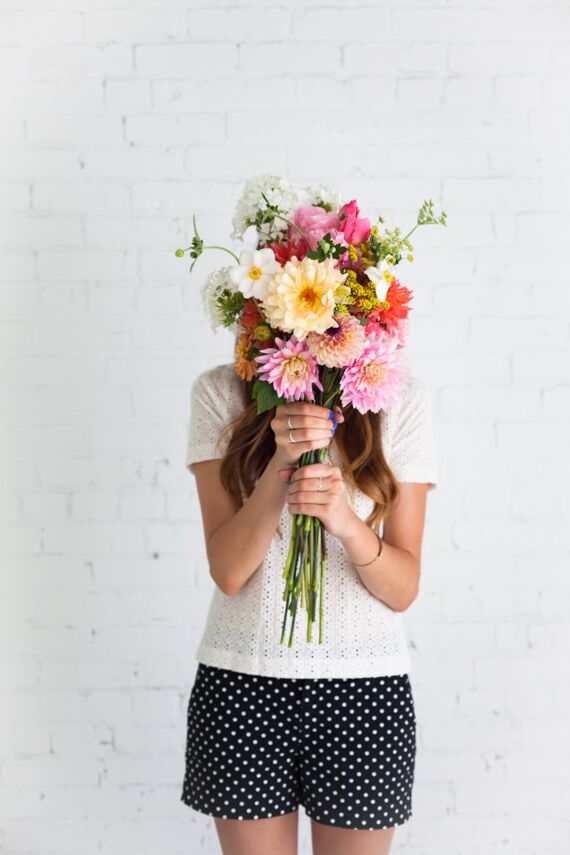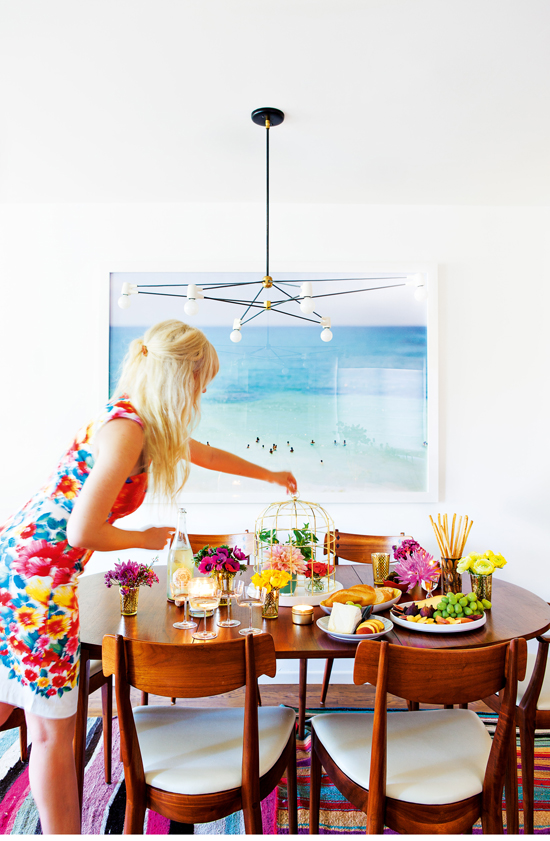 Decorate For A Party, September 2016, Jacqui Small/Quarto. Contains a host of exciting ideas separated into eight gorgeous styles showing flowers in relaxed, casual homes alongside those with some serious panache. Currently available in 5 co-editions. Book launch party was held at Anthropologie in London.Book tour included London, Victoria, Hamburg, Cologne, Amsterdam, Zurich, Berlin and Hannover. Photography: Leslie Shewring, Holly Becker, Holly Marder.
If you own one of our books, please leave feedback on the website where you purchased it - we would really appreciate it!
If you have a book and would like it signed by Holly Becker, please contact her assistant Jessy Senti at jessy@decor8blog.com so we can arrange.
If you share your book on Instagram, please use these hashtags so we can find you and follow your account! #decorateworkshop #decoratebook #decorateforflowers #decorateforaparty #decor8
Our fifth book is now in process and our goal is a 2019 release.
Holly Becker is represented by Maria Ribas at Stonestong in New York City.
Happy Decorating!