Artist Barbara Augustynowicz
I came across the work of Polish artist Barbara Augustynowicz today on Flickr and immediately knew I had to share it with you! Her art is created using several mediums -- sometimes a piece will begin in a sketchbook and then watercolors, ink, pencil, pens and markers are used. In the end, Photoshop and Illustrator gives her work that polished, finishing touch.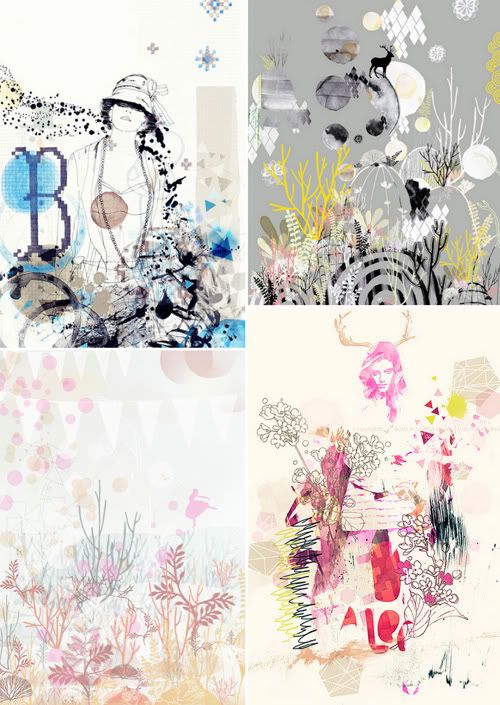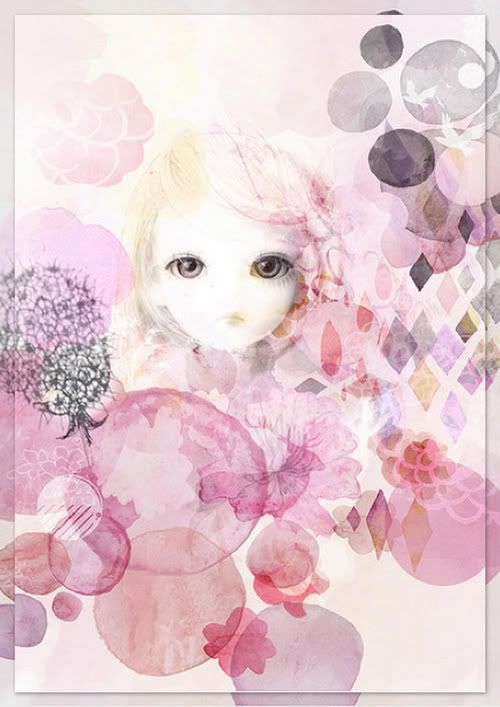 Barbara Augustynowicz is the founder of Bachullus Design where she takes on freelance illustration and graphic design projects. Her art is rooted in her four key loves: fashion, design, photography, and art. Barbara currently studies at Modern Graphics in Krakow. She can be found on Flickr in two places: Here is where her illustration is (I encourage you to check it out) and here is where you'll find her photography.
(images: barbara augustnowicz)