Story: New Online Shop
Monique Germon is the proprietor and creative director of Story, a sweet little shop that recently opened its online doors and features curated handmade goods from homewares to fashion and accessories. Story prides itself in, "Exhibiting the work of individuals who make a significant contribution through the production of exceptional art & design... [Story] reveres authenticity above all & pays homage to this as a style unto itself." I love that thought, that authenticity is a style of its own that deserves as much respect as the creation itself. SO TRUE!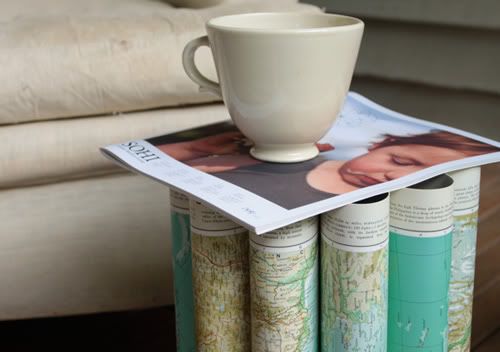 Fantastic stool made from paper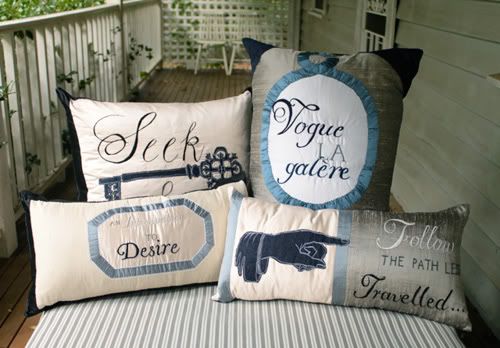 Gorgeous pillows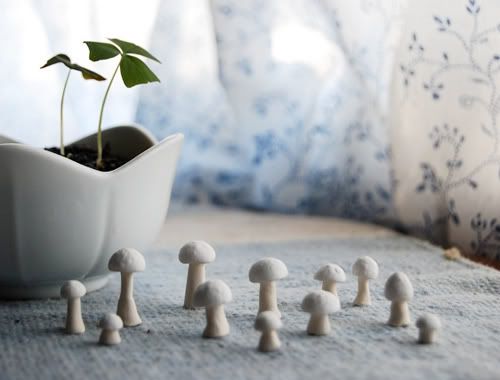 A dozen tiny ceramic mushrooms
More pretty things, including one-of-a-kind art and Australian magazine SOHI, one that I recently discovered and have formed quite a curiosity for because it looks quite fabulous and unique.
Story offers complimentary postage for all items shipped within Australia, but they also ship to locations worldwide so contact them directly for pricing and more information.
Thank you Monique for writing in and telling me about your new and delightful online shop!
(images: story)