Interior Styling Inspiration
Whether you are brand new to decorating or an oldie but goodie pro, you'll be inspired by the interiors over at the decor8 Interior Styling group on Flickr. Why? Because these homes are real homes, not styled to perfection but styled for living. The group has nearly 3,000 members (I'm really hoping you'll join so we can hit the 3K mark soon!) from all over the globe and I'm so proud of it because each precious member plays a very special part in making it a fun spot to find great decorating ideas that are attainable and beautiful. Here are a few lovely corners from some of the most recent submissions to the group -- these homes caught my eye today.
F.Klein | Dora iz Londona | Détailliste| debee_art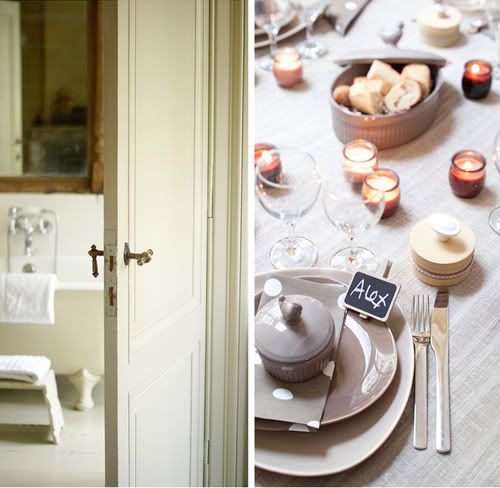 wood & wool stool | Virginie Photography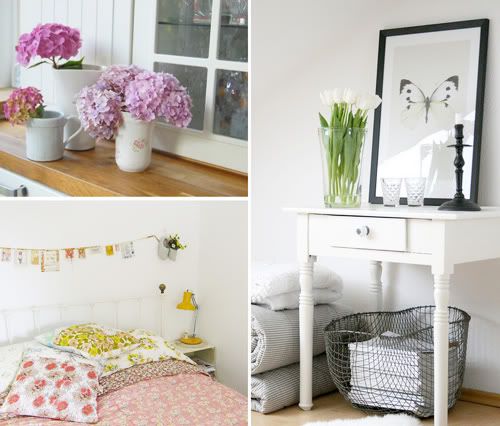 Secrets of a Butterfly | Dottie Angel | herz-allerliebst
There are hundreds of photos to look through over here so make sure you take a moment to see all of the other incredible submissions to the group. Spot any favorites?
(images: linked to their sources above.)