The Linen House: New Collections
It's always nice to receive a submission that quickens the pulse and this morning The Linen House shared their collection with me and boom! boom! boom! I like it!  The Linen House collection includes sheets, towels and coordinating household accessories like pillows and throws to cozy up your nest. Their design studio is based in Melbourne, Australia where they have a team of 6 designers who pull together a collection each season around several themes. Their 3 new themes are New Baroque, African Chic and Nature. Want a peek?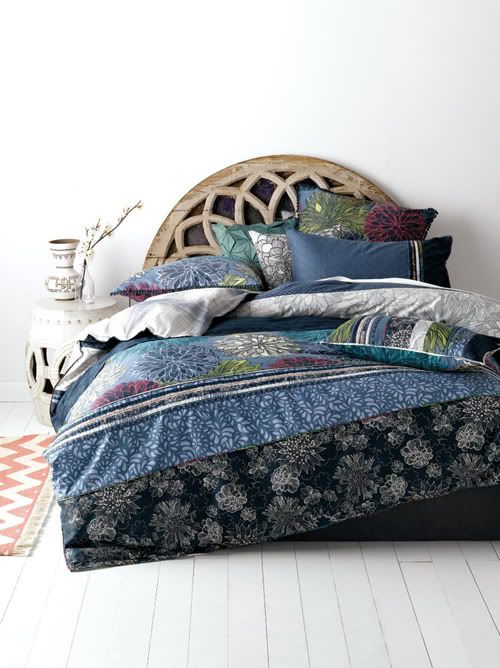 Any particular pattern/room that you fancy?
(images: the linen house)