MUD Australia
I thought I'd post lightly for the next few days as I'm still feeling under the weather and need to take it easy so I can spring back soon! How are you doing? Are you well? I certainly hope so. Seems though that lots of people are sick right now, at least many of my contacts online seem to have kids or partners who are battling the same strange cold that I have that doesn't seem to go away like all of the others. Boo, cold! I thought though that I'd pop in to share with you another inspiring shop tour from Australia photographer, Jillian Leiboff, who pops in to decor8 quite regularly to share the shops that she loves from her home country.
I wish I had a pro like Jillian camping out in every corner of the world shooting shops (and/or homes, everything inspirational!) to share on decor8 because I really enjoy seeing what stores are like in certain places that I don't get to visit too often (or in this case, never ever as I've not been to Australia before - have you?). Anyway, today's gorgeous shop tour shot by fabulous Jillian is located in Sydney and belongs to the famous ceramics company Mud. Would you like to take a peek?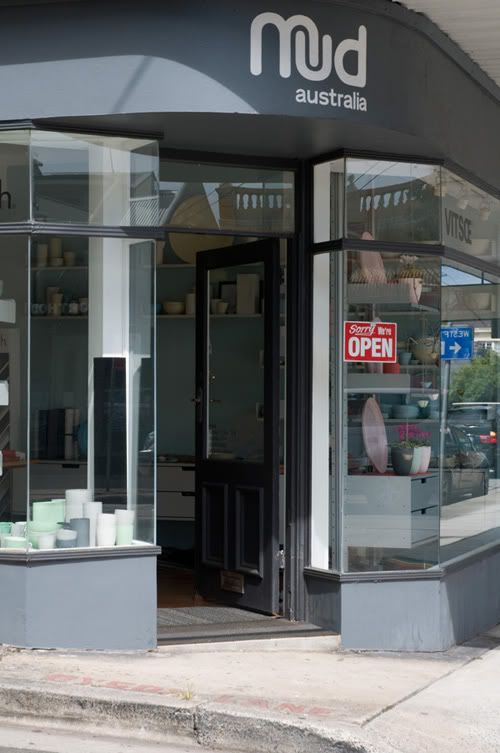 Notice the sign in red, it says something you may not expect... I love fun little details, don't you?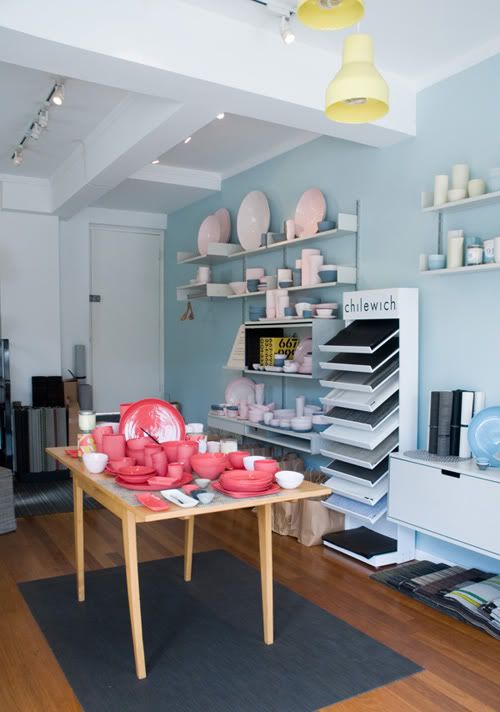 For as long as I've been blogging, I've been in love with Mud products -- I mean, who isn't? Their smooth matte finishes, dreamy pastel colors, yummy grey and white tones -- it's a playground in this store for any lover of tactile, quality goods and a full-on amusement park for the senses if you also happen to adore ceramics and collect/use them regularly. I think we would all love to own Mud ceramics - I can't seem to locate a dealer near to where I live but perhaps in the future... Do you own anything from them? I know they are a favorite of food stylists, for good reason...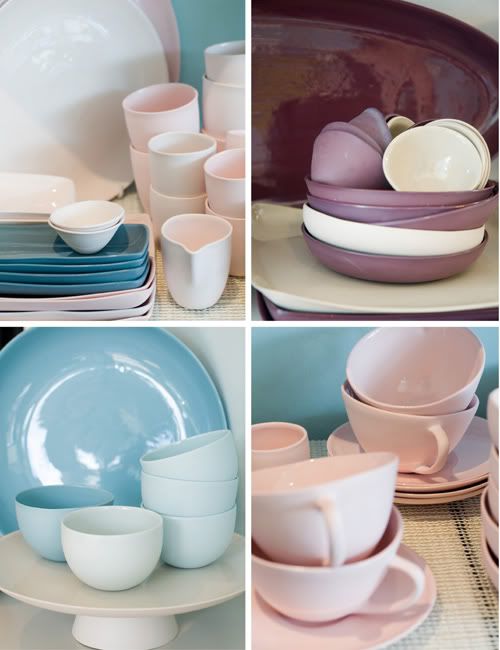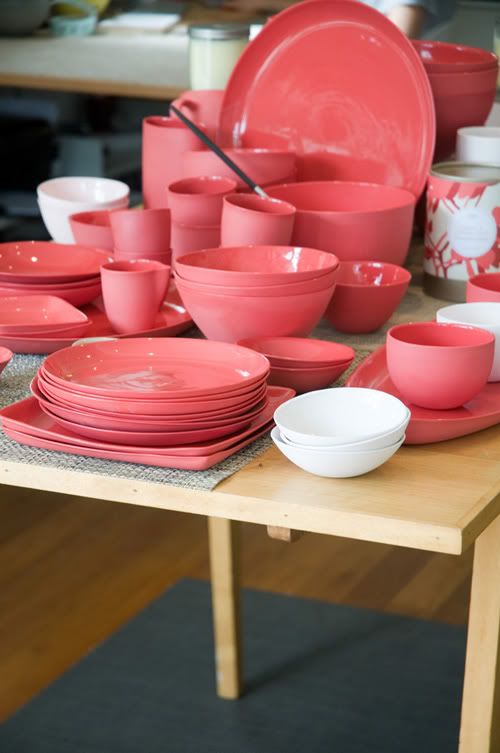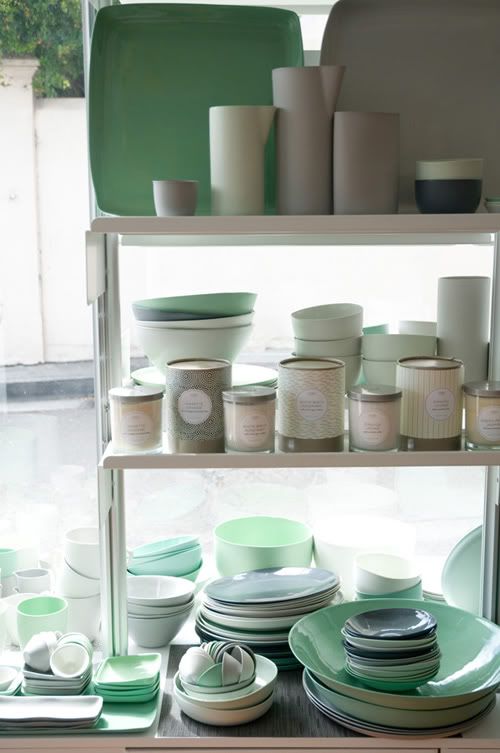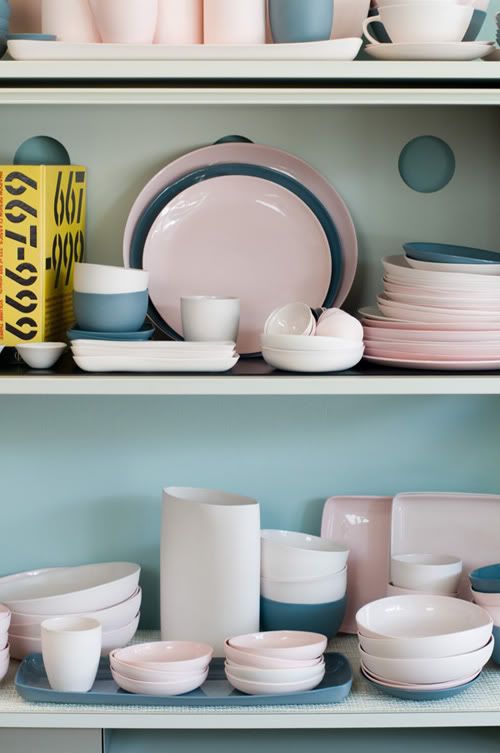 Note: Mud at 134 Edgecliff Road in Woollahra (shown above) is closed for renovations until June 1st.
A special thank you to wonderful Jillian and of course, Mud owner James Kirton for permission to share these images on decor8.
(images: jillian leiboff)