ixxi: Make Your Own Wallpaper, Art + Room Dividers
This amazing press kit just arrived in my mailbox and I can't stop thinking of the things that one could do with a product like ixxi! This hasn't been blogged anywhere yet so I'm so proud to give everyone a first peek at this amazing new product. I have to thank my friend Yvonne for sending it to me, she has been working on this ixxi project for awhile now and it's finally been released and I love it. Here is glimpse to whet your appetite. I. LOVE. THIS.
Dutch company, ixxi, is so innovative and I love the things that you can do with their x's to connect their cards that you can either upload and design yourself OR find images in their online image bank to create your own art, wallpaper and room dividers. Here are a ton of gorgeous visuals that will no doubt get your wheels turning - I adore this idea and can't wait to try it out with some of my own photographs.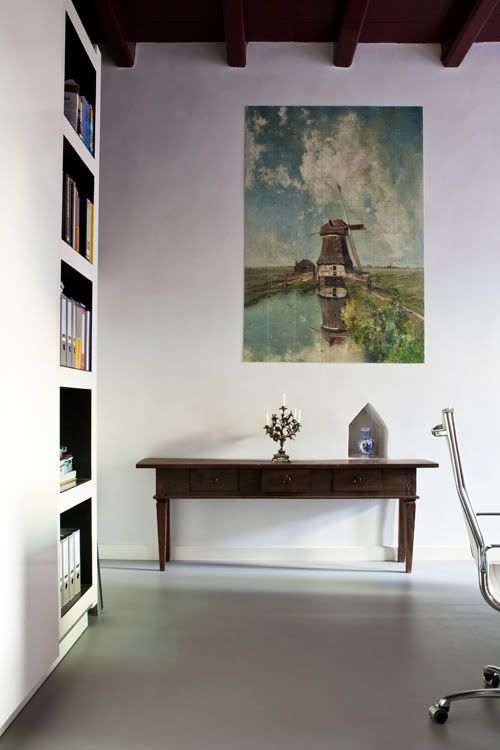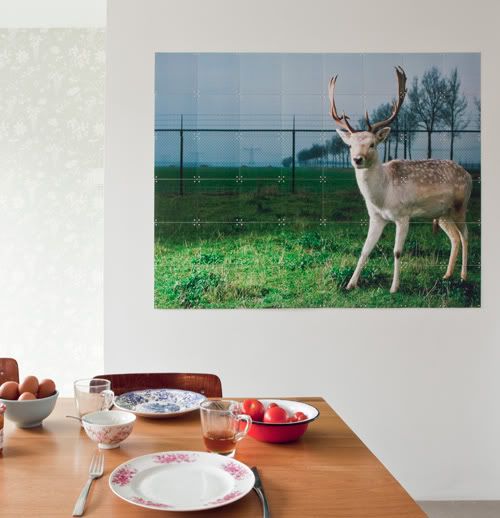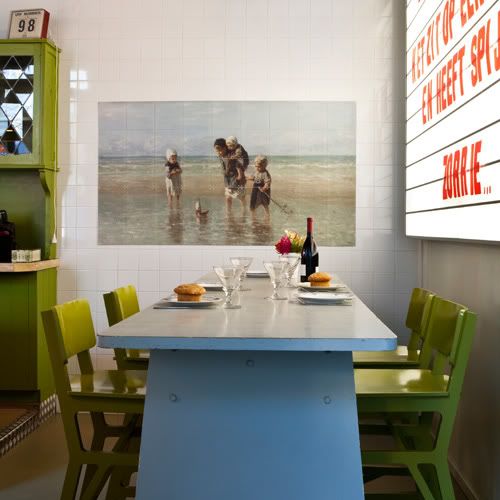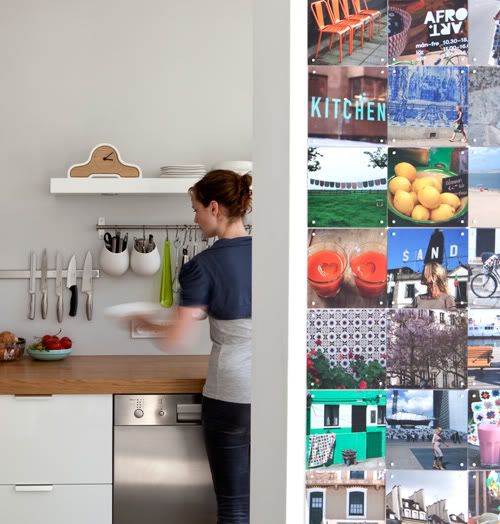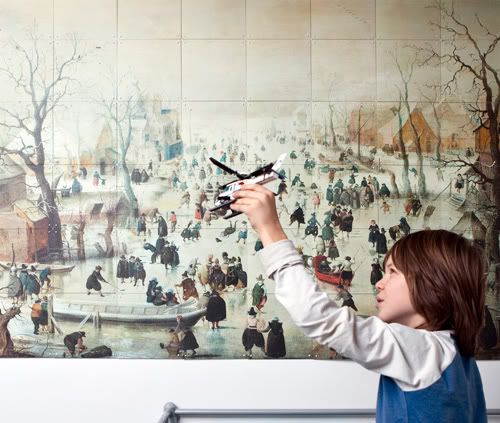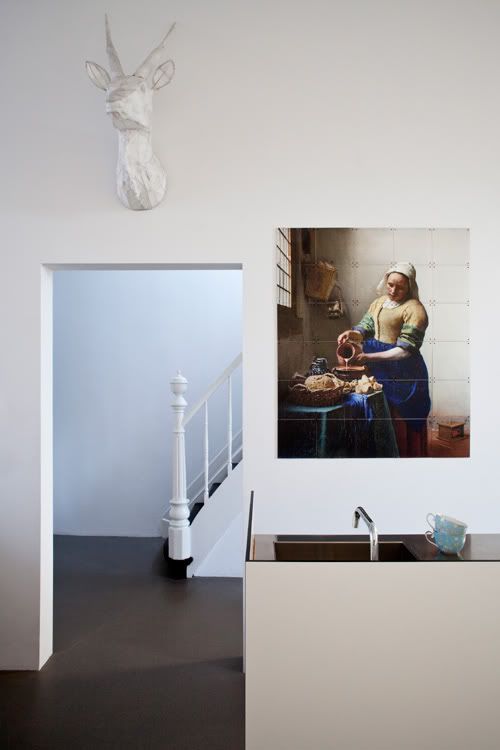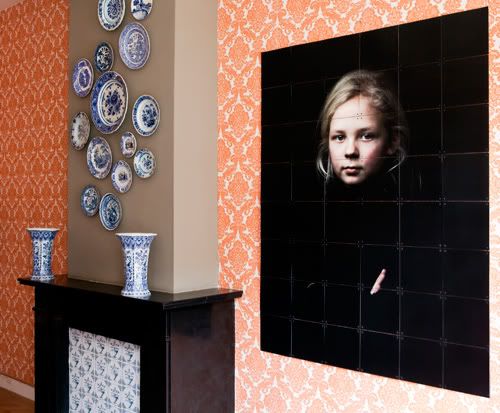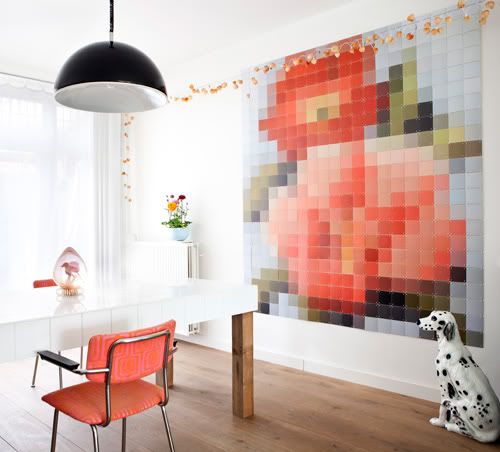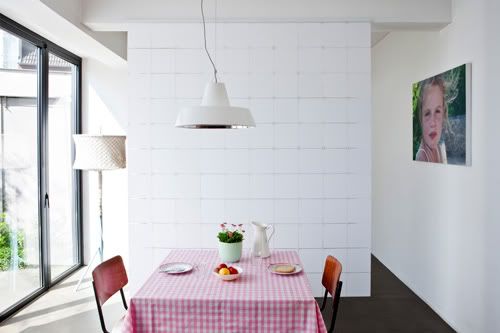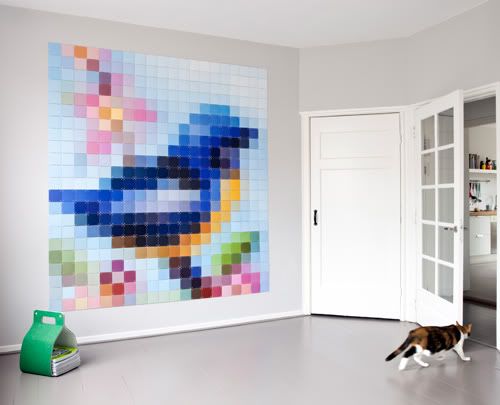 What is ixxi? "ixxi is a modular connecting system. With x's and i's you can make your own photo enlargement or photo collage in any format possible."
How do I ixxi? "Create your personal ixxi using the easy online module, or select an image from the ixxi imagebank (art and photography). Upload your photos and choose how large your photo enlargement or photocollage should be."
Does ixxi offer cutout patterns or something transparent, for instance? Yes! "ixxi has designed a collection of (interior) products with the use of alternative materials, modular patterns and graphic imagination."
Does ixxi also work with companies on projects? Yes, yes, yes! See examples here.
...And -- THEY SHIP WORLDWIDE -- so no one can get upset at them! Or me! :)
(images: ixxi)