Summer Dreams
Hello Friends, it is Leslie here with Color Me Pretty for May. With summer just around the corner I cannot help but think about flowers in my garden, fun drinks with friends and family birthdays. All in a palette of white, peach, mint green, washed grey and a little raspberry.  Of course time for a few crafty projects in this summer palette would be great to. A girl can dream.
One quick project for entertaining is dressing up those white spray painted glass bottles with a little washi tape and a couple paper doilies. Nothing fancy, just apply the tape and doily pieces here and there. I cut a few flowers and sprigs from my garden and instantly a windowsill or a table is prettied up for a get together.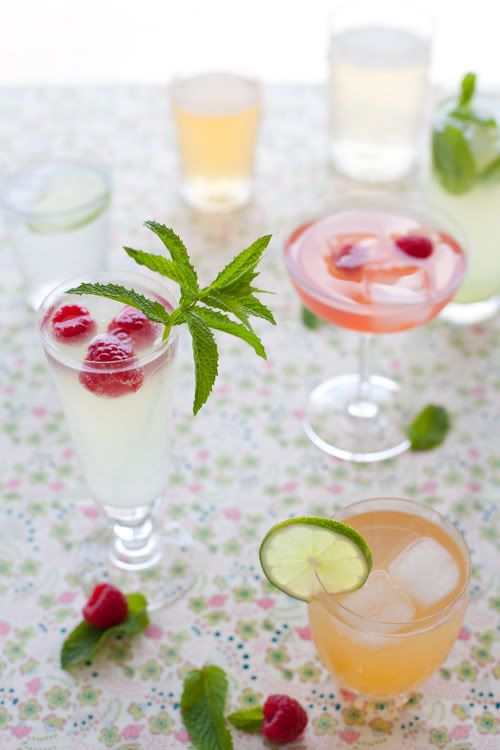 Summery garnishes can make a plain old lemon soda look rather elegant. I like serving something fun and nothing gets a little house party going like a feature cocktail. Fresh mint, a little lime or a couple raspberries can make any drink feel like a special occasion. It can also be interesting to use all different glasses even for the same drink. This way everyone can hopefully remember his or her glass!
Here is a little folding book I made from a couple pieces of scrap paper and some fuji instax mini photographs I took while putting this series together for you. I want to make more of these this summer. One could be of the kids while we are at the beach or another possibly of my mother's garden. They make a cute gift for the host after a weekend stay with friends or family.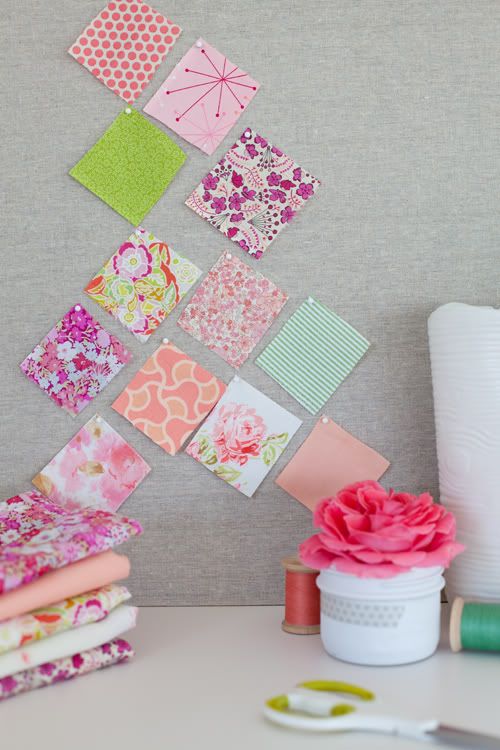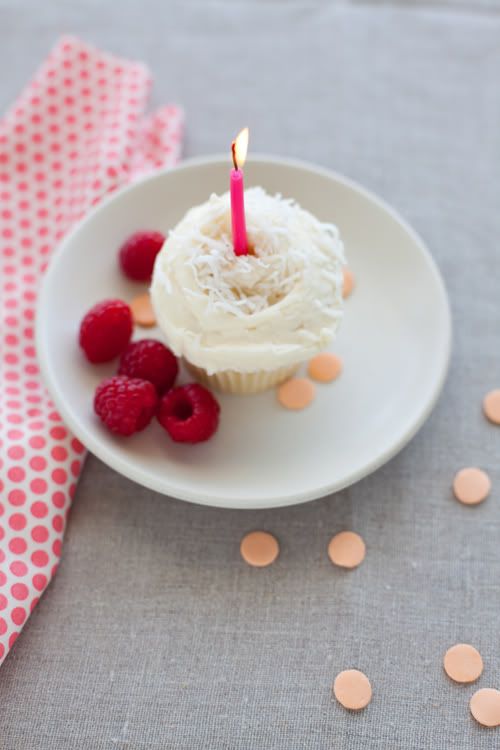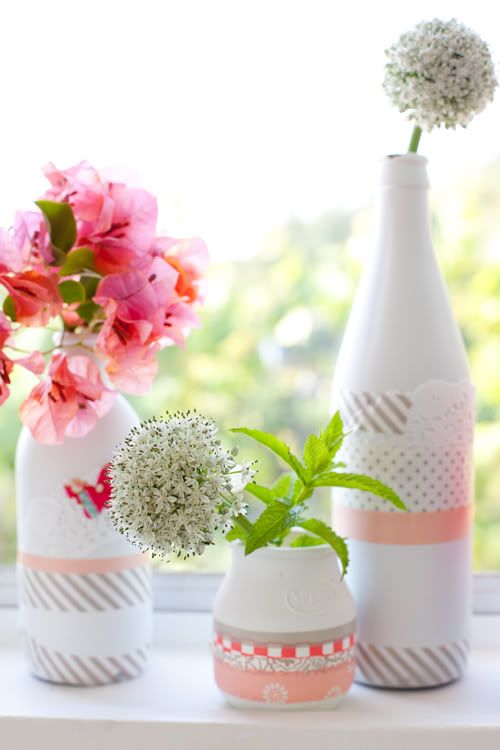 I hope you enjoyed this series and that it sparked a couple ideas for you. Do you have any plans for the weekend? Whatever you do take good care and do something just for you.
Thank you for having me here, see you next month, - Leslie.
(images: leslie shewring)