Alexandra Grablewski Photography
I'd not heard of New York photographer Alexandra Grablewski until today which makes me wonder how I could have missed her!? I recognize her photos, some of them at least, but not her name. This makes me almost sad and further inspires me to write this post to shout her name and website out to the world in case you identify her work but never knew of the genius behind the lens either. That would be such a pity...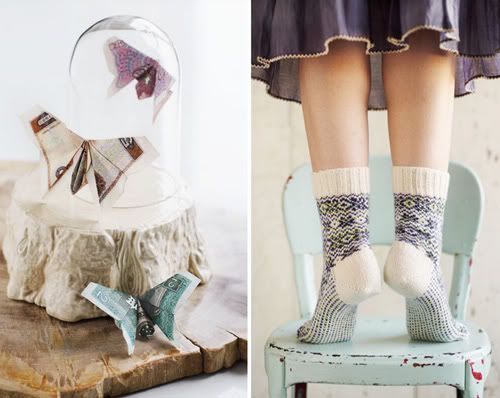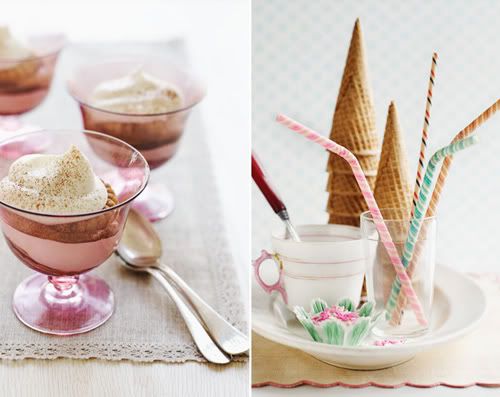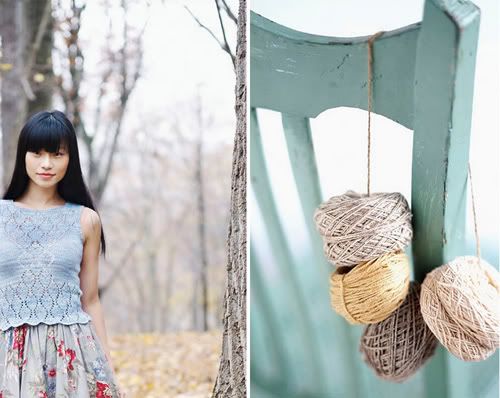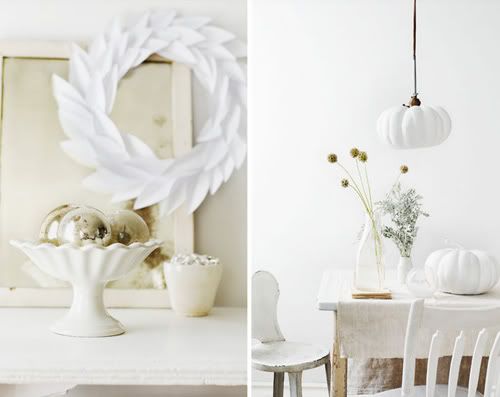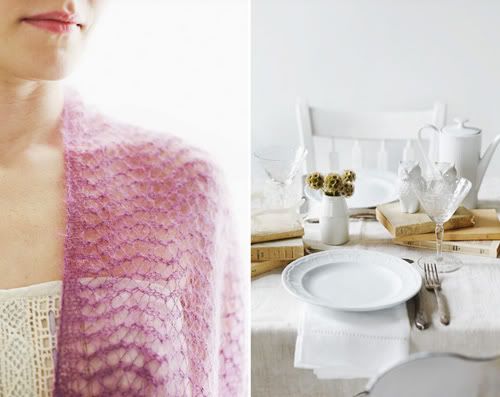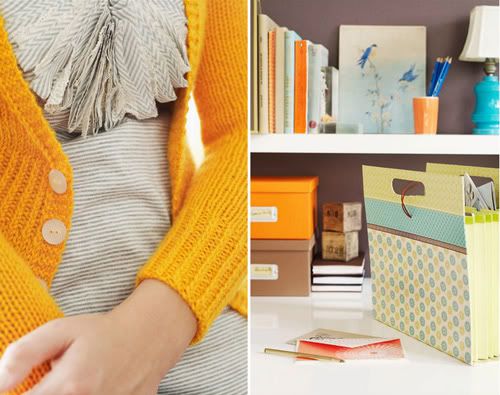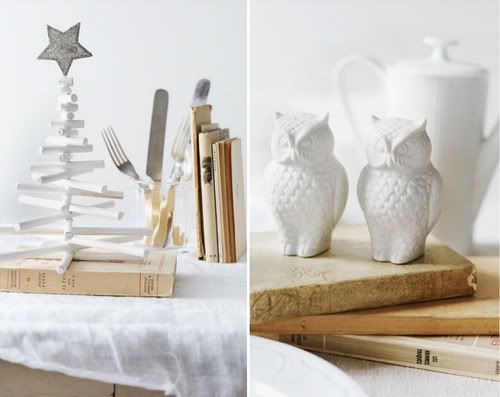 Ah yes, she is a really good still life and food photographer. Her lighting is positively sublime. I could live in any of these views above. Would you like to take a peek into her portfolio online? You'll really like it and may do so here. It's a nice, relaxing way to wrap up a long week. I wonder who styles her photographs? Perhaps she'll pop in and tell us so I can shout them out, too.
(photos: Alexandra Grablewski)