Beautiful Delicious Marie Claire Maison
These images from Marie Claire Maison made me drool like a fool today. The walls! The art! The quirk! The organized chaos! Ah, yes Marie Claire Maison you have once again made me walk away inspired. Hope these images do the same for you today, too. For fans of red and bold color in general, you'll particularly love these inspiring rooms.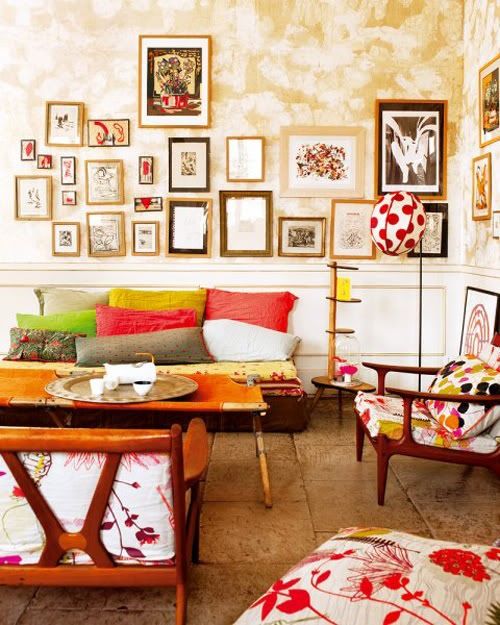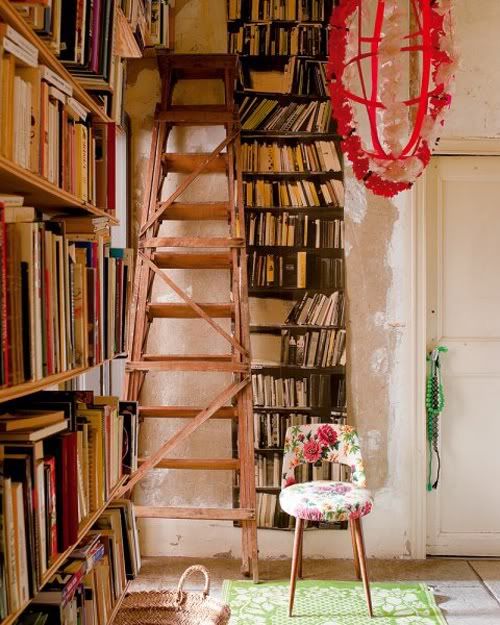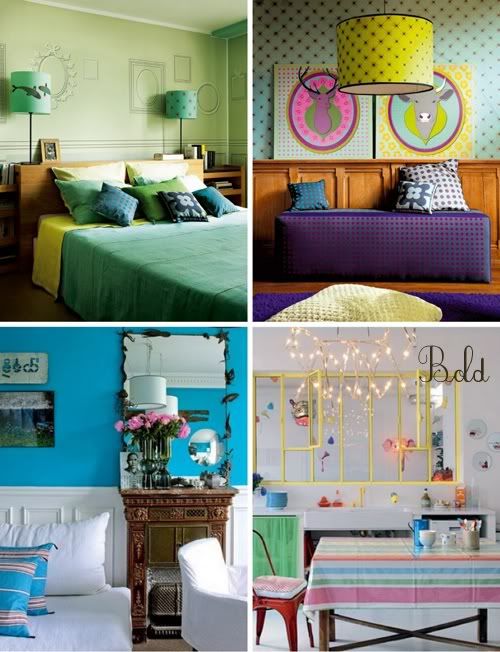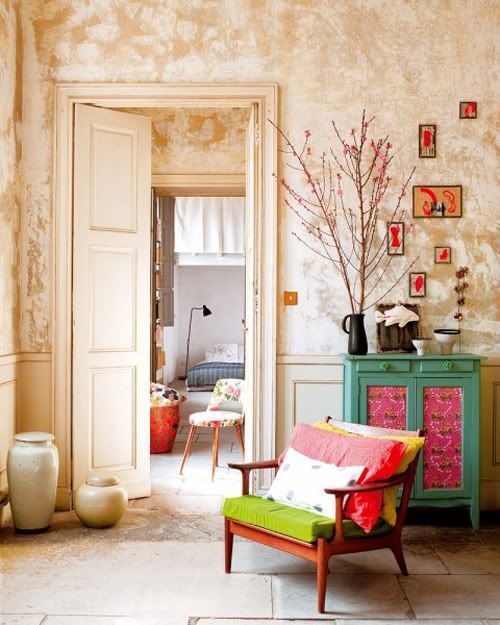 Most of these homes display such a clever balance of soothing neutrals and bursts of energetic color, mixed together carefully to form a most delightful cocktail of style. Delish!
(images: marie claire maison)