Home Tour: Greetings From Vienna
Would you like a little home tour from Vienna today along with some insights into the homeowner's decisions and feelings about decorating? I came across a lovely home recently over on Flickr in my Interior Styling group (nearly 4,000 members so please join if you'd like) and had to reach out to both the photographer and home owner to ask about a possible tour on decor8. I am thrilled to say that both were willing and ready... Sooooo let's get started with a little home tour action today, shall we? We shall indeed!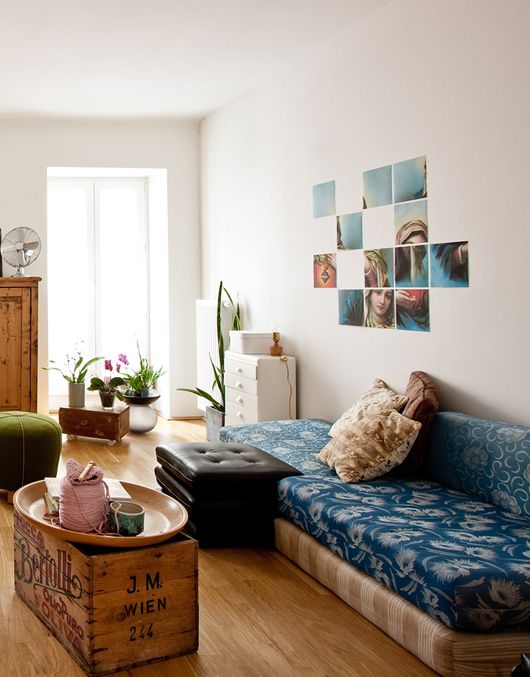 This apartment belongs to Verena Stummer, an Art Director at Screenagers and owner of the small cooking brand, "Schön und gut", in Vienna, Austria. It's so quirky and well organized but above that, I like how it really seems to reflect the style of Verena. It shows that she is inspired by flowers, color, vintage finds and food - the exact things that she told me inspires her in general. It's nice to see that she lives around what she loves and what drives her and is fuel to her creative soul.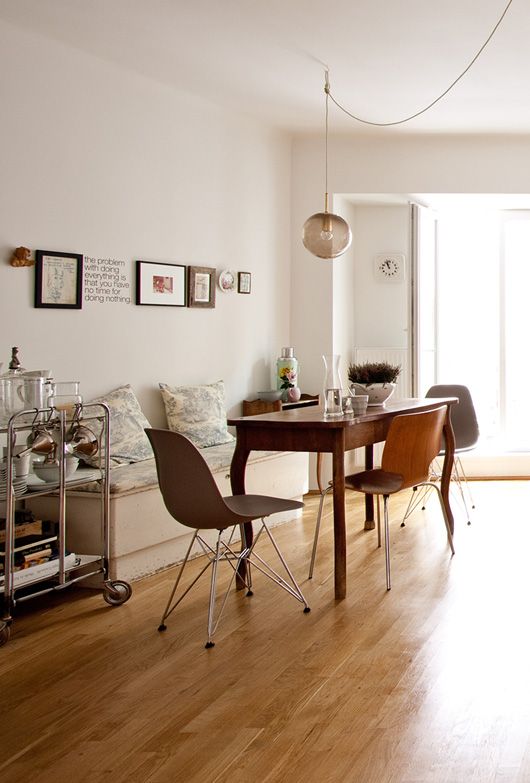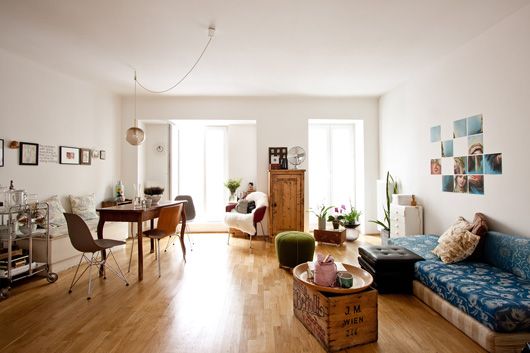 I thought it would be nice to chat with Verena to get a better sense of her space so I've included just a wee interview below. I'd love for you to read it as it won't take much of your time today but she makes some really neat points that may stick with you like happy glue on the heart. :)
decor8: Where do you begin first when decorating or redecorating a room? Verena: I have a picture of the room to be in my mind, and try to get as close to it as possible. But sometimes it turns out that it actually works better in another way. Which is ok, I love surprises and I let coincidences have a great part in what I'm doing.
decor8: What do you love the most about your home? Verena: That it reflects me. I love that guests often tell me "All of this is so you!". I also like to keep my furniture and decoration modular and mobile. The fact that I can change the layout of a room by easily moving things is something of a great quality. And that, as you can see, without making it look "nomadic".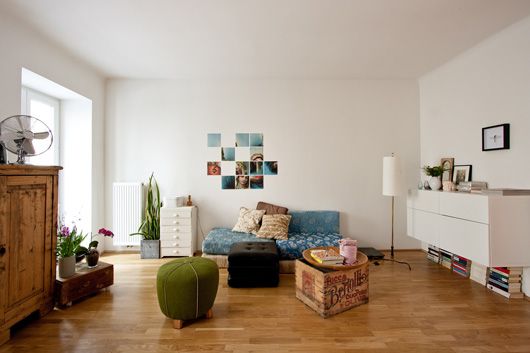 decor8: What do you want to change? Verena: My flat would be the PERFECT place if it was a bit sunnier, since it being in the raised ground floor makes it a bit shadowy.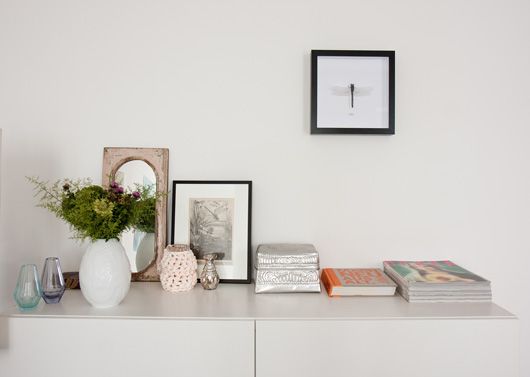 decor8: Tell us about the inspiration behind your current decorating scheme... Verena: Well, I collected many items throughout my life in Vienna and I love to arrange them so they reflect me and my mood. There is no big "scheme" I guess. But I DO love vintage things that have a history.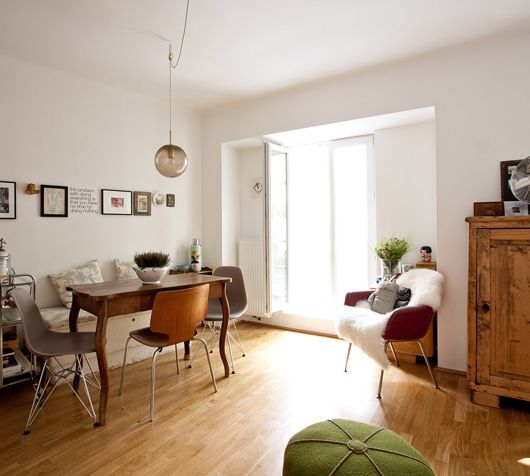 decor8: What do you think makes a house a home? Verena: I know it's been said often before, but as soon as a house represents yourself by the way you live in it and is filled with your objects it becomes a home. I love it to to glaze over my home and remember all the stories behind the objects.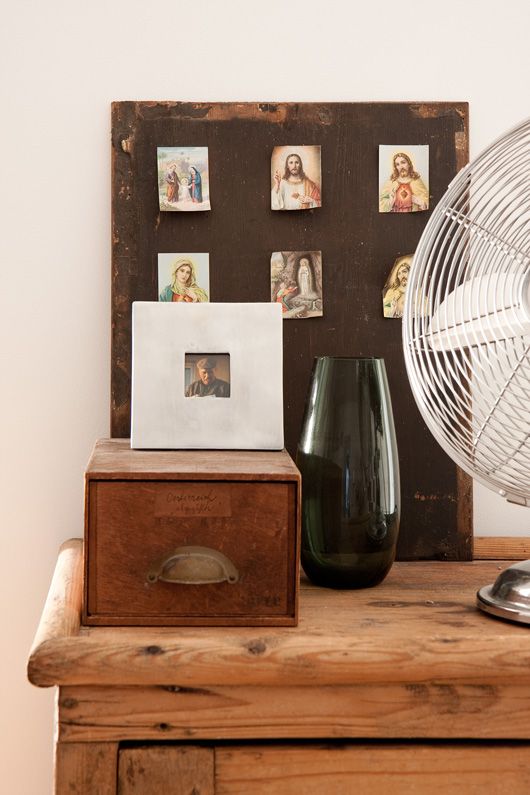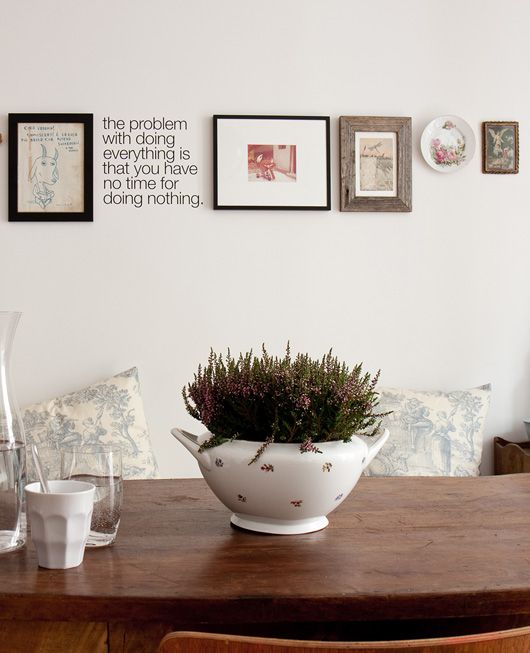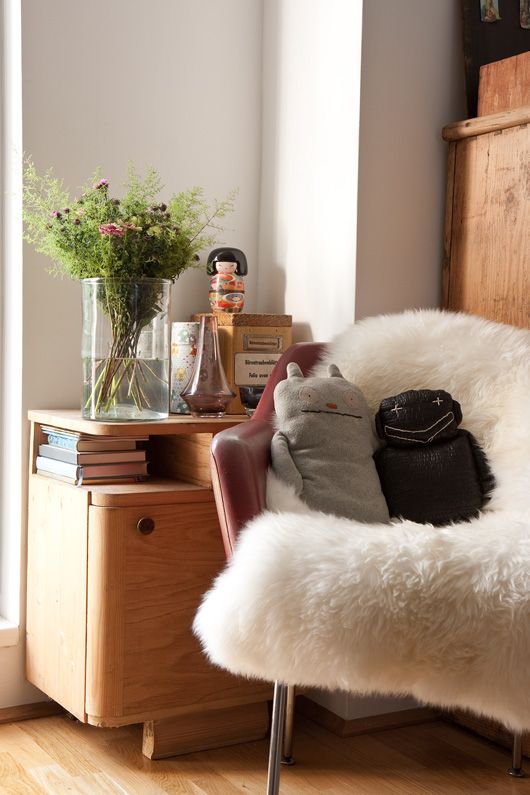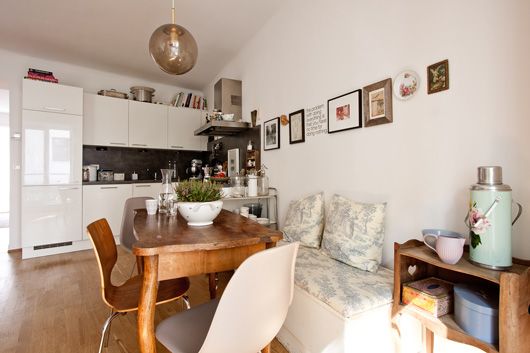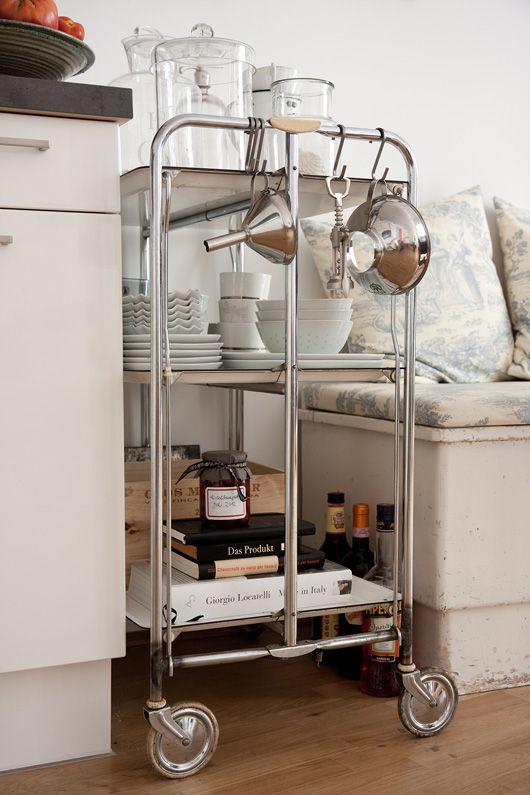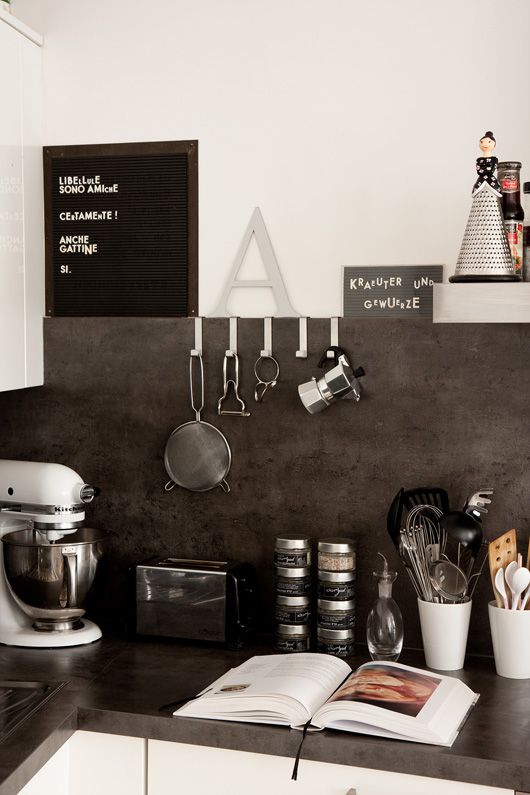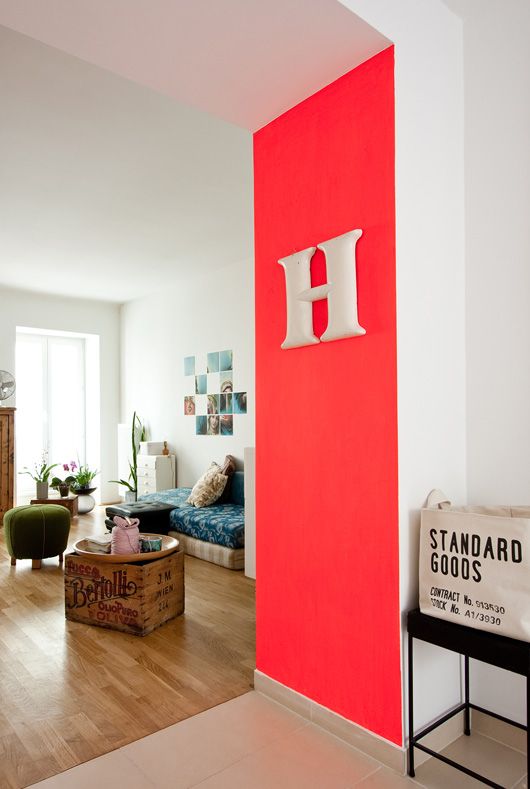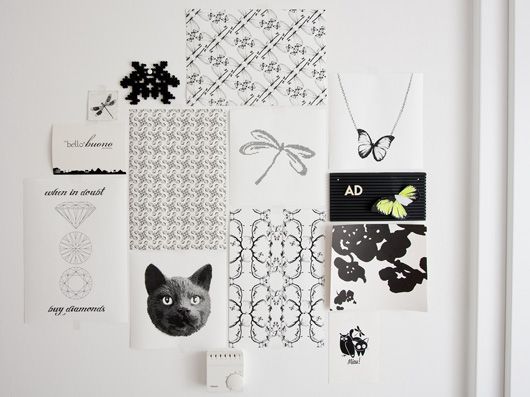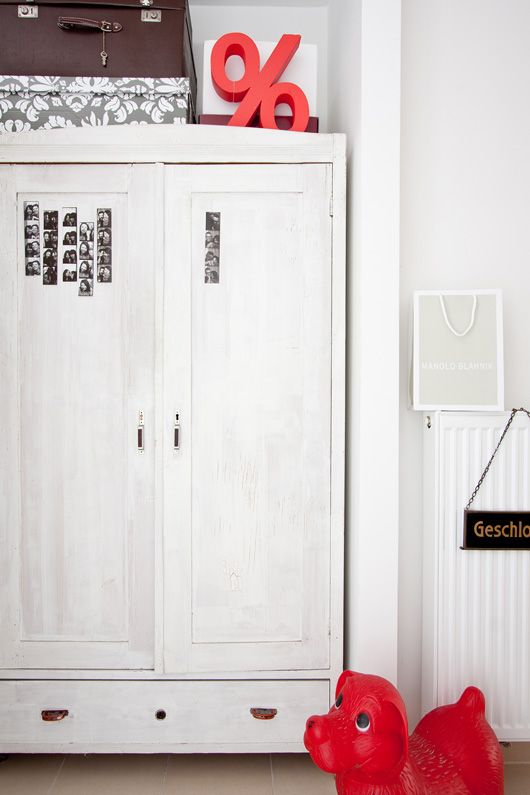 All of these gorgeous photos were shot by photographer Gregor Hofbauer - visit his site to learn more about him and his work. Thank you Verena for visiting us today on decor8 and for sharing your apartment with us!
(photography: Gregor Hofbauer)