A Most Charming Book Review
I am sitting here blushing because my friend did a sweet thing and surprise me with a video! I'm so touched by this! Me, speechless - get a camera because this is first! Thank you Steffi, I love this!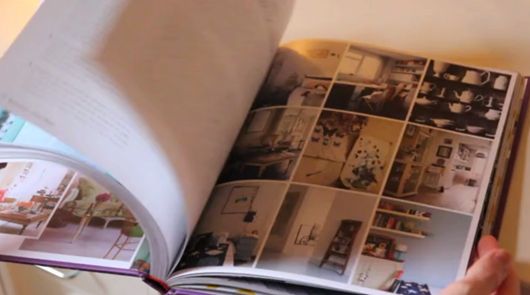 TO WATCH THIS VIDEO CLICK HERE
I think it's such a creative way to review a book, don't you? It makes me think that together, we bloggers have so many options and ways to present information on our blogs - we are so lucky! The book can be found here (UK) and here (US).
Psst: Can everyone who has the book do me a huge favor? Can you leave a review on Amazon? Thank you, that would be just super. I hate to ask but it would be so helpful!
This really made my day. Thank you again Steffi and happy Friday everyone!
xo,
Holly