Cotton Love Home
Would you like to go shopping with me for a moment today? We can... c'mon -- let's go visit Susan Sheller from Cotton Love Home in Woollahra, Sydney, Australia. This lovely shop is both chic and casual and specializes in Belgian interiors with an infusion of the Hamptons and a dash of ethnic chic. I love eclectic style - taking this from that corner of the world and combining it with something else from another favorite culture and boom - you have created a look of your own. How do you make it work? The common thread is usually the color palette that holds everything together.
In the case of Cotton Love Home, it's color (mostly neutrals), patterns (subtle graphic prints) and texture (objects that are very tactile from nubby linens to woodgrains and wools. And like me, Susan loves products from Flamant, a leading decoration and furniture brand in Europe, which she carries in her Australian store.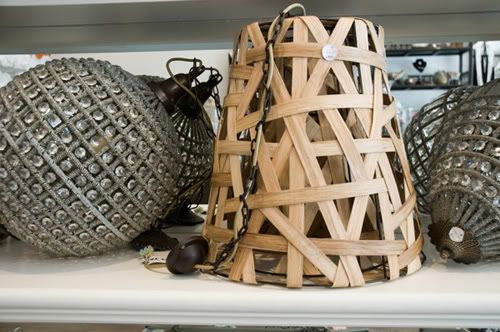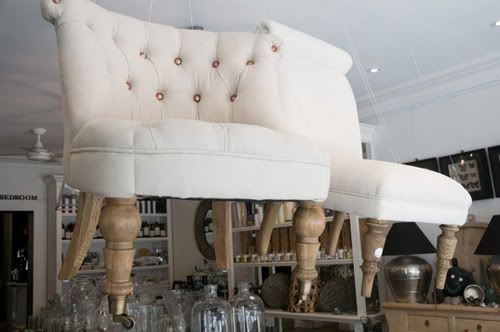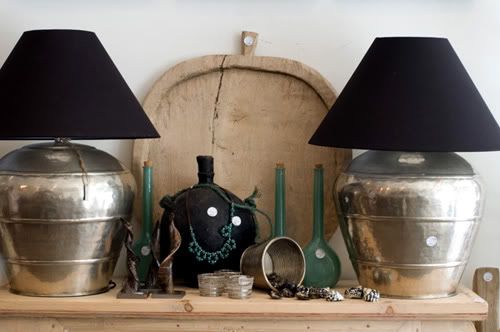 I have to shout out Australian photographer Jillian Leiboff who shot all of the above photos for Susan and offered to share them with decor8 readers - beautiful work, Jillian - thank you!
(images: jillian leiboff)