Free People Offices + Friendship
I haven't been able to read blogs that much over the past month as I've been a bit overloaded with work... So today I decided to treat myself and spend 30 minutes catching up with my favorite bloggers. It felt like a really big cupcake with a double espresso but without the sugar and calories! We need these simple time outs, don't you think? I have to remember to pause during my workday more often.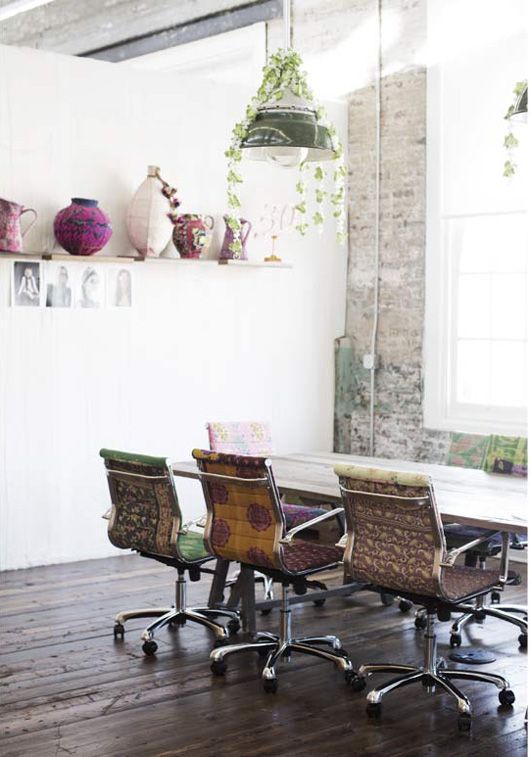 Anyway, while reading, I came across two really good posts, one about friendship and another showing a beautiful tour of the Free People office in Philadelphia (see this post I did in 2007 showing their space). Both posts are from fashion blogger and photographer, Garance Dore. But of course, right? I love what she said about friendship and jealousy. "Stupid Problems that can Kill a Friendship - Jealousy: Jealousy stems from desire. Before you hate someone because she has everything you want, you usually start by loving her from everything she has. Keep yourself in check." Well said.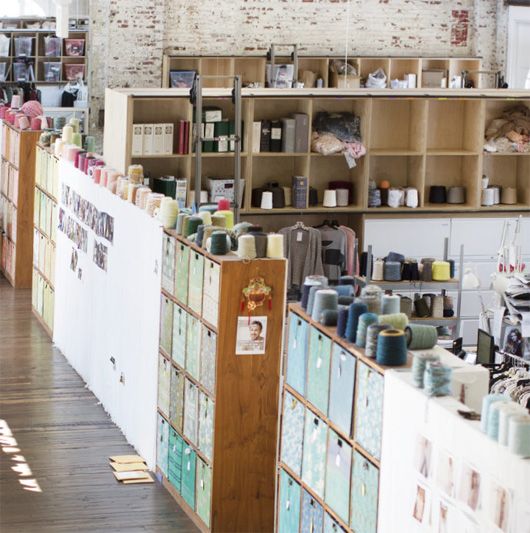 So inspiring! I love reading blogs where the reader takes you into her head and her work. I feel so bored lately when I just read blogs about products. I need to feel a part of something bigger than just shopping for products. I know, I say this after posting my favorite etsy shops this week. Well, I do that because I want to support etsy sellers and promote them because I know so many struggle to keep their dreams alive. But still, I am not always posting products on decor8. I get bored by it. When it comes to blogs, I love to read about how to make things, what people are REALLY thinking and the inspiring places where others hang out, etc. I think that's why I loved these two posts so much on Garance's blog, because I relate to how bloggers are living and working and what they do to find stories for their blogs, and I love hearing about their conversations with other bloggers and colleagues, because those conversations make me really think.
And okay, I really love those clipboards in the hallway shown above at Free People because I have covered clipboards in my office too but love that they have SO MANY. I wonder what they use them for?
(images: garance dore)